Tradition and modernity
Since 1985, the SAWO company has been a manufacturer and comprehensive contractor of a wide range of metal products. Our domain, based on many years of experience, are: carports, bicycle shelters, constructions for photovoltaic panels, solar shelters, bicycle repair stations, garbage shelters, shelters for smokers, metal pallets for storing goods (manurack type), multifunctional roofing, racks double-deck and traditional bicycles, racks for transporting glass, self-service car washes, elements of small architecture, the so-called street furniture (tables, benches, baskets, etc.).
Our products are available in many interesting architectural forms and various shapes.
We design and manufacture for companies, institutions, associations, public use organizations and individual customers.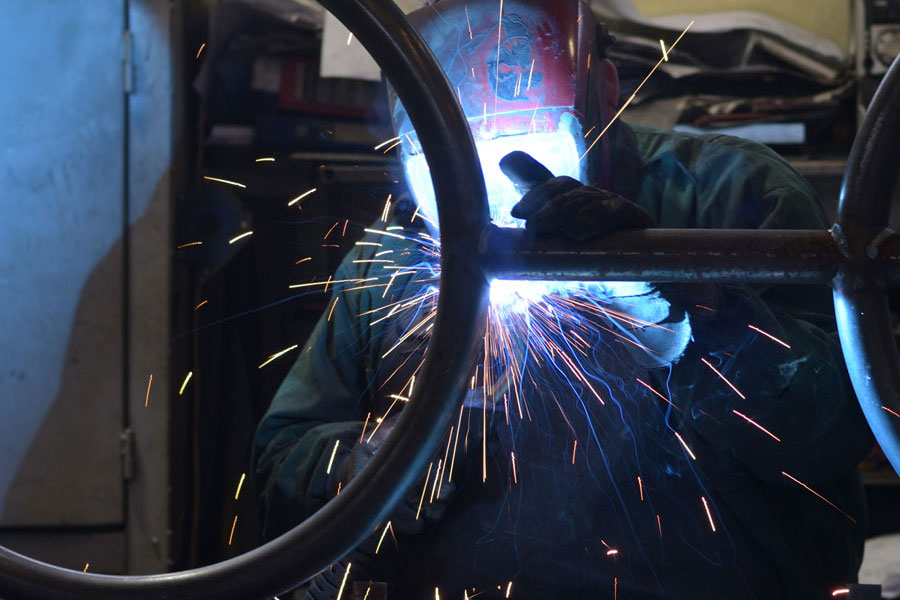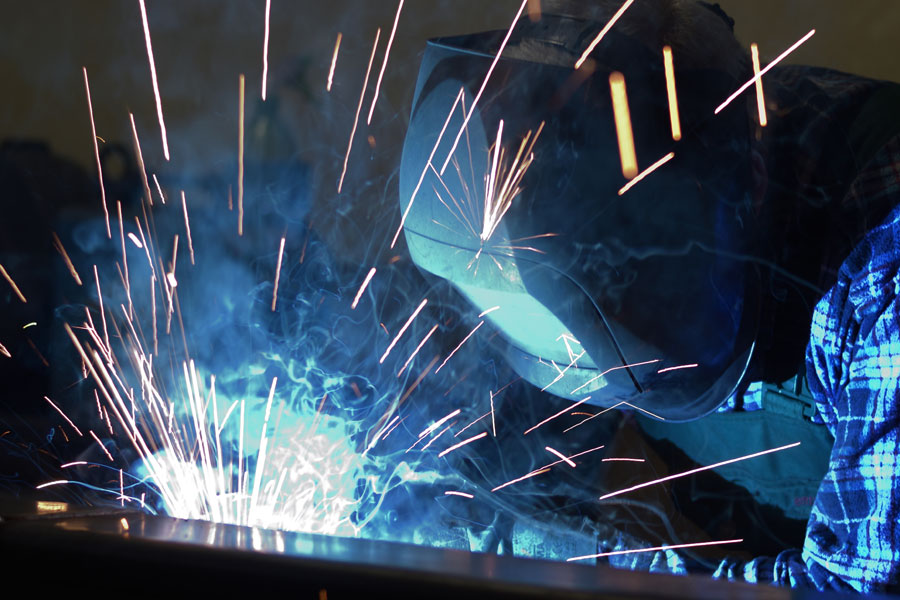 Over 38 years of experience, modern machinery and our own design office allow us, in accordance with the required standards, to offer high quality products to the Polish and European market.
Our goal is customer satisfaction – that's why we make every effort to ensure that the offered products, the method and place of service are optimally tailored to the individual needs of our customers.
We cordially invite companies from Poland and the European Union to cooperate with us.
We focus on durability, the highest quality and aesthetics of the performed works. We protect the structures against corrosion by hot-dip galvanizing using the immersion method. This is currently the best method that protects against rust and corrosion for many years and does not require maintenance. Additional finishing by powder coating according to the RAL palette will allow for the color matching of our products to the existing surroundings.