Metal Pallets – Manurack
MANURACK pallets are multi-purpose pallets
What is MANURACK ?
These are transport and storage pallets manufactured from carefully selected steel grades, supplied by the largest and renowned steel producers in Poland, which make the pallet lighter while retaining their nominal, permissible load capacity and dimensions, not introducing changes in the previous production process.
Why MANURACK pallets ?
They allow for the maximum use of the warehouse space and goods can be arranged into multi-level structures (stacked) owing to their construction. The height of the individual levels of the stack can be adjusted by using vertical tubes of different lengths. Moreover, they are not attached to the ground and they can be moved in any way and at any time.
The hot-dip galvanised finish ensures an aesthetic appearance and the possibility of using Manurack pallets for outdoor storage.
Manurack Pallets – model 1:
Dimensions: 1370 x 1005 mm
Max. load: 1500 KG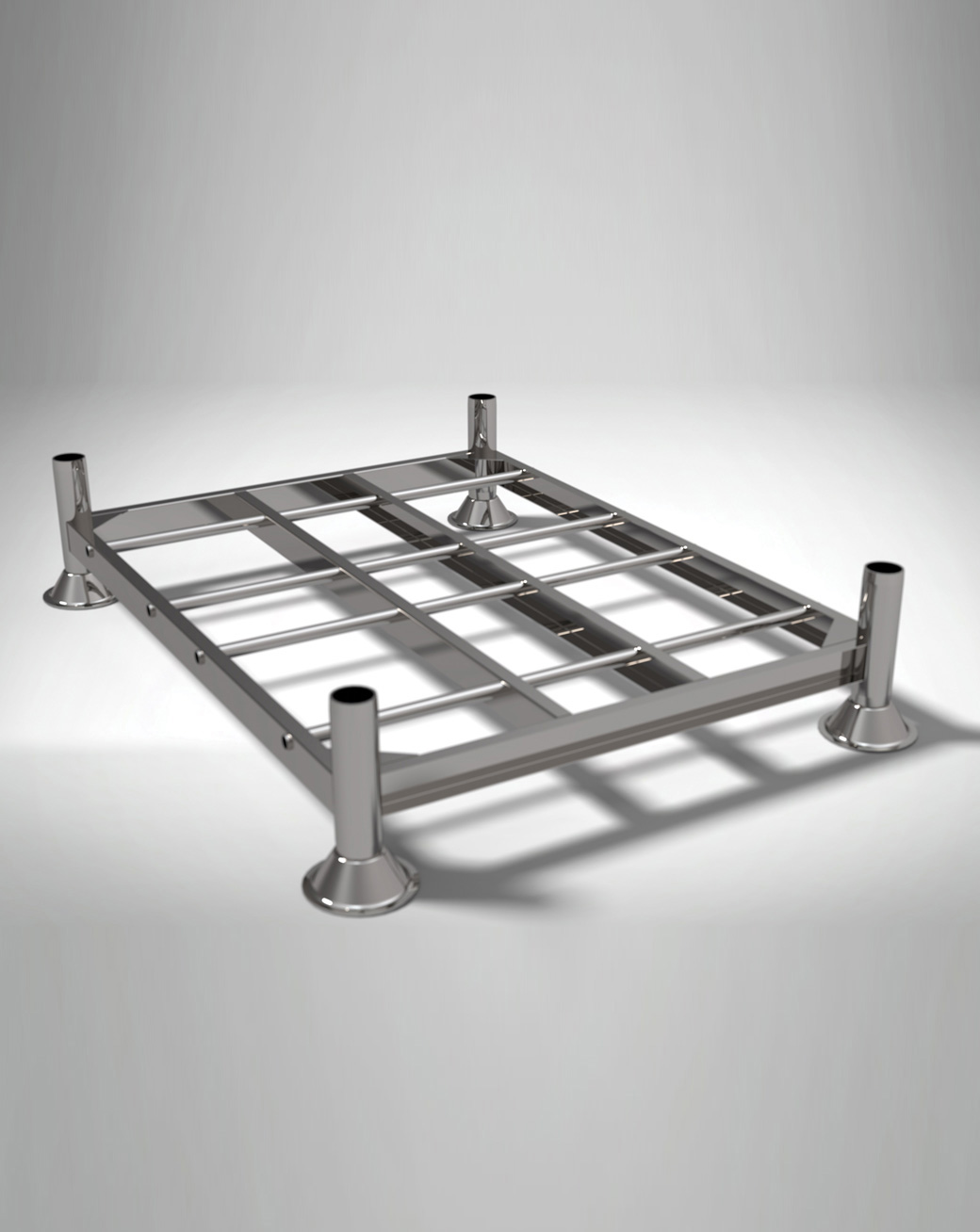 Manurack Pallets – model 2:
Dimensions: 1850 x 1005 mm
Max. load: 2000 KG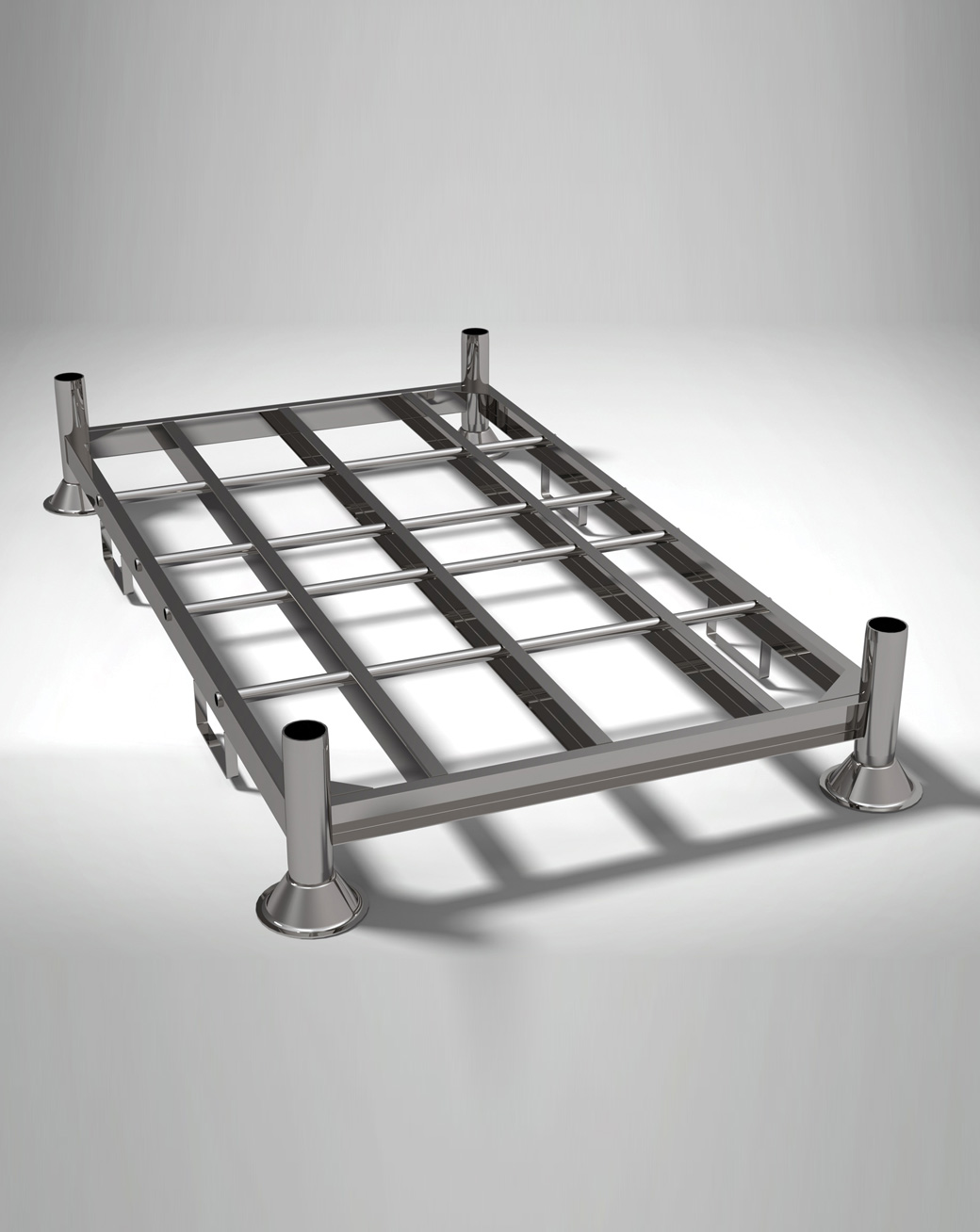 Manurack pallets have a double purpose – they can replace ordinary transport pallets (euro pallets), and after installing 4 tubes, you can construct storage racks (without the need to reload the goods stored on them). The presented system is fully tested and widely used in Western Europe.
"Manurack" warehouse and transport pallets are a modern and in many respects a better replacement for traditional euro pallets and storage racks. The "Manurack" pallet system improves warehouse operations and this translates into savings and, consequently, the company achieves higher profits.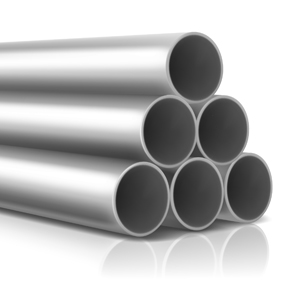 Supporting tubes
Available lengths of support tubes:
1050, 1340, 1680 i 2100 mm.
Other lengths are available on request.
Major advantages of the Manurack pallets:
durability when compared to other types of pallets
effective use of warehouse space
better organisation of the warehouse (easy to carry, assemble and disassemble)
the possibility of storing non-standard goods
adaptable to any type of storage of cargo, both in terms of weight and volume
easy inventory control
few corridors required (maximum use of space)
easy order picking
ideal for homogeneous products (with a large number of pallets per storage unit)
a different storage unit can be stored on any levels
goods of a given storage unit can be stored in the same row according to both LIFO / FIFO principles
You need help? Contact with the sales department:
Check others products: