HOL_S_TR (sheet)
Modern and elegant bicycle shelter. Designer combination of steel and trapezoidal sheet metal. As an option, the sides and back can be covered with glass or perforated sheet.
The HOL_S bicycle shelter is designed for the assembly of classic (single-level) racks. It has dedicated racks that refer to the shape of the shed. The HOL_S carport is available in many dimensions and finishes.
There are two roofing options to choose from:
– tempered safety glass (HOL_S_GL) (go to the model)
– trapezoidal sheet (HOL_S_TR)
In the basic model, water from the roof is drained by gravity according to its slope. In each of the models, it is possible to install a gutter with a downpipe – below are visualizations of an example use:
Depending on the Customer's needs, the HOL_S shelters (GL and TR) may have side walls, rear walls or side and rear walls.
The materials from which we make the structure for this shed are:
– tempered glass
– perforated sheet (powder coated in RAL color)
Ways of mounting the shelter:
– extended posts for concreting,
– assembly feet.
The construction of the shelter is made of steel profiles, protected against corrosion by hot-dip galvanization, thanks to which the construction is solid, durable, resistant to damage and adverse weather conditions.
The structure of the shelter can be painted in a color of your choice from the following RAL palette.

Modularity HOL_S_TR
Specification:
length: 3900 mm
width: 2500 mm
height: 2560 mm
Materials used: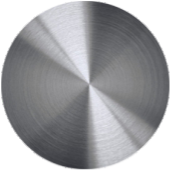 Construction:
galvanized steel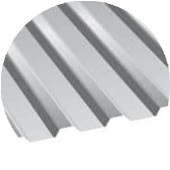 Roofing:
trapezoidal sheet
Construction colors:
---
Specification:
length: 7740 mm
width: 2500 mm
height: 2560 mm
Materials used: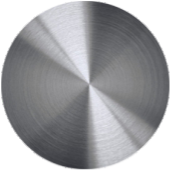 Construction:
galvanized steel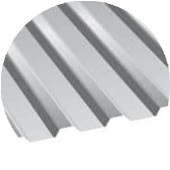 Roofing:
trapezoidal sheet
Construction colors:
---
Specification:
length: 11580 mm
width: 2500 mm
height: 2560 mm
Materials used: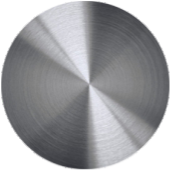 Construction:
galvanized steel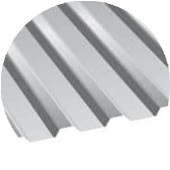 Roofing:
trapezoidal sheet
Construction colors:
---
You need help? Contact with the sales department:
Other products in this category: