Skyflat LIGHT
Simple, functional and modular bicycle shelters, perfect for any place
Skyflat carports are offered in two versions:

– without building – Skyflat LIGHT model
– with built-in – Skyflat SOLID model (go to model)
The Skyflat carport is available in 6 variants of dimensions, from single S1, through double S2, to the S6 variant. Each of them differs only in length, while the width and height of the shelter remain unchanged.
Classic bicycle racks (single-level) are installed in Skyflat sheds. An exemplary positioning of the stands can be found on the product card for each module.
The construction of the Skyflat carport is made of steel profiles delivered from proven and qualified suppliers that meet strict quality requirements. The steel is protected against corrosion by hot-dip galvanizing, thanks to which the structure of the shelter is solid, durable, resistant to damage and adverse weather conditions.
The roofing is made of cellular polycarbonate, from which we also make walls for the SOLID model. The shelter does not have gutters, water from the roof is drained gravitationally in accordance with the slope of the roof.
Ways of mounting the shelter:
– extended columns for concreting,
– mounting feet.
We paint the structure of the carport in the selected color from the RAL palette.

Modularity S1-S6 LIGHT
Specification:
length: 2100 mm
width: 2450 mm
height: 2010-2330 mm
Materials used: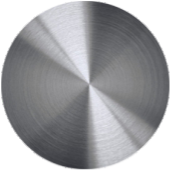 Construction:
galvanized steel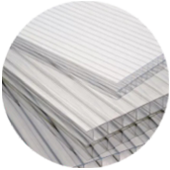 Roofing:
chamber polycarbonate
Construction colors:
Visualization: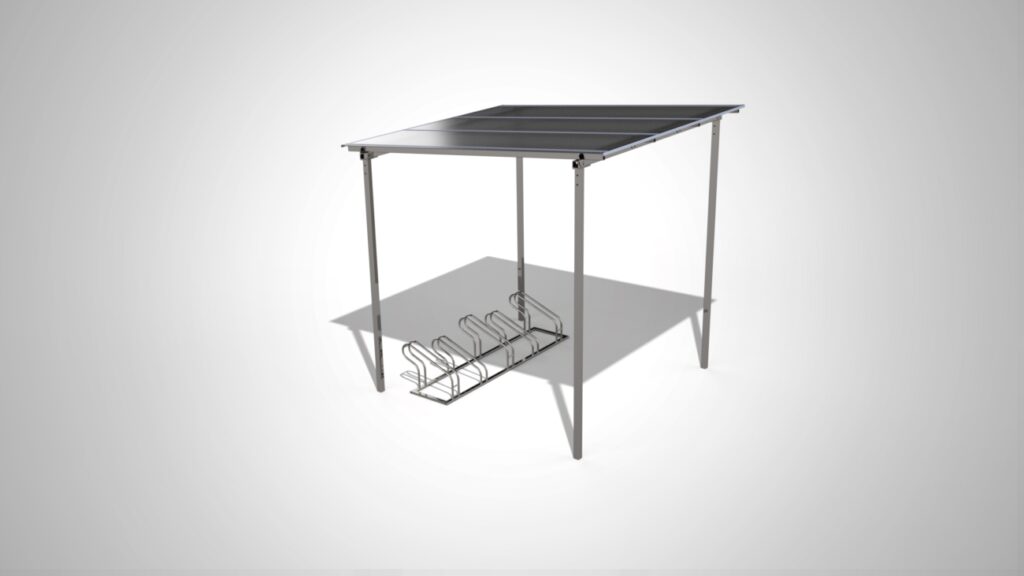 Specification:
length: 4200 mm
width: 2450 mm
height: 2010-2330 mm
Materials used: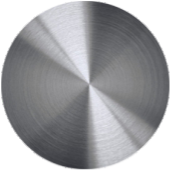 Construction:
galvanized steel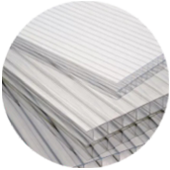 Roofing:
chamber polycarbonate
Construction colors:
Visualization: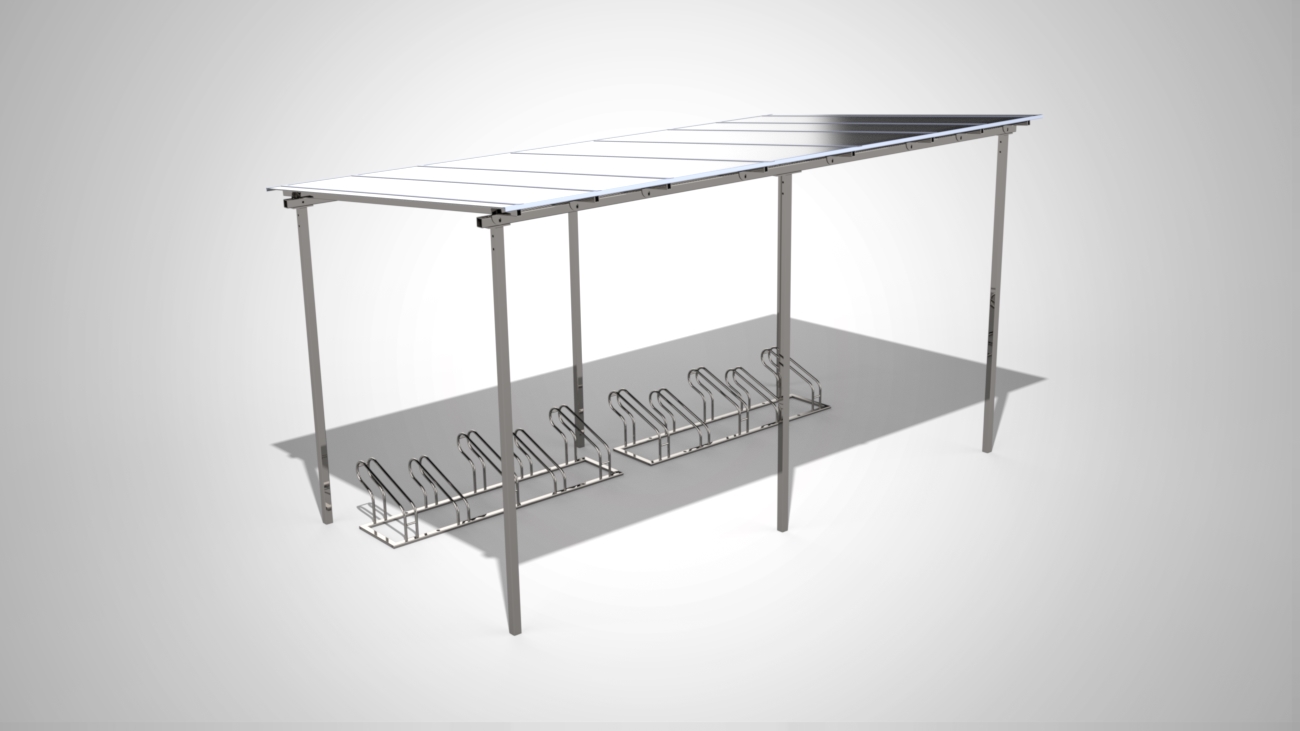 Specification:
length: 6200 mm
width: 2450 mm
height: 2010-2330 mm
Materials used: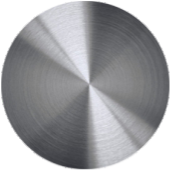 Construction:
galvanized steel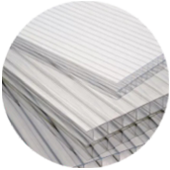 Roofing:
chamber polycarbonate
Construction colors:
Visualization: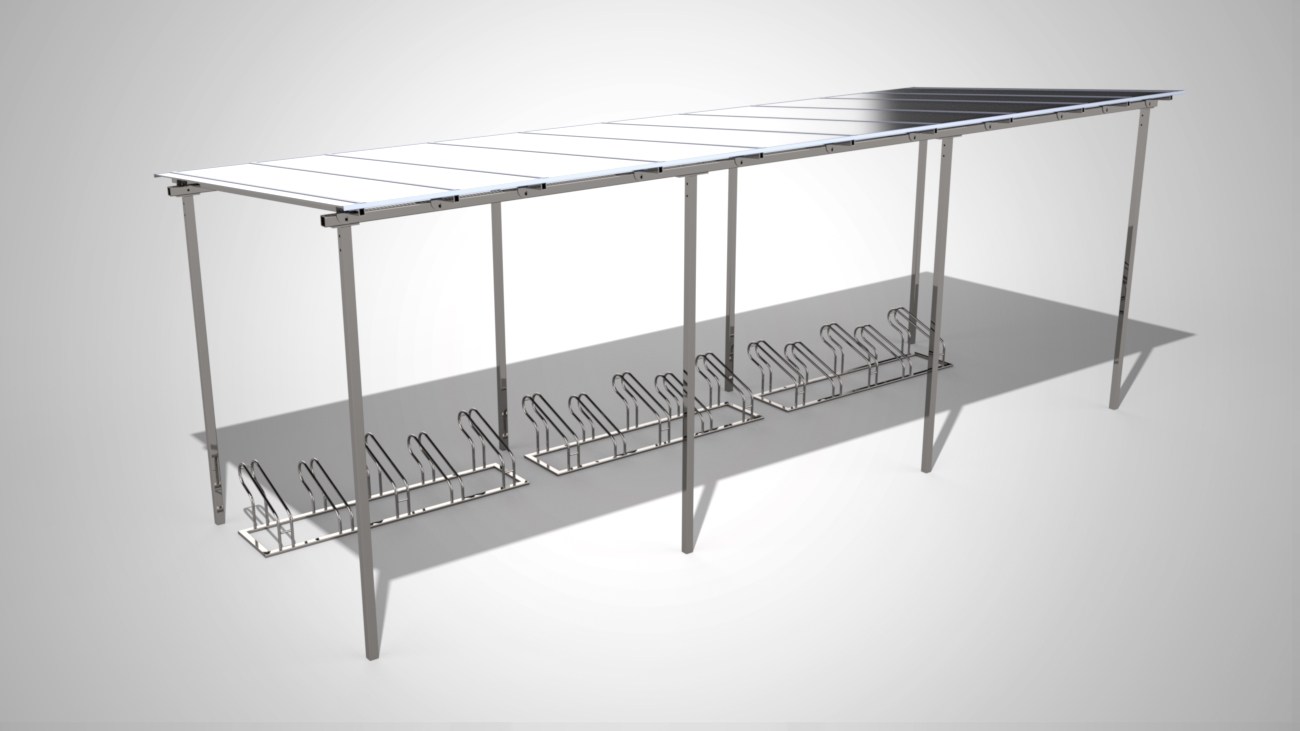 Specification:
length: 8200 mm
width: 2450 mm
height: 2010-2330 mm
Materials used: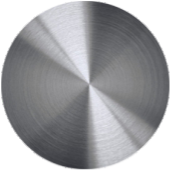 Construction:
galvanized steel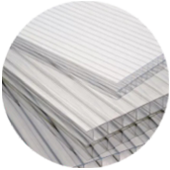 Roofing:
chamber polycarbonate
Construction colors:
Visualization: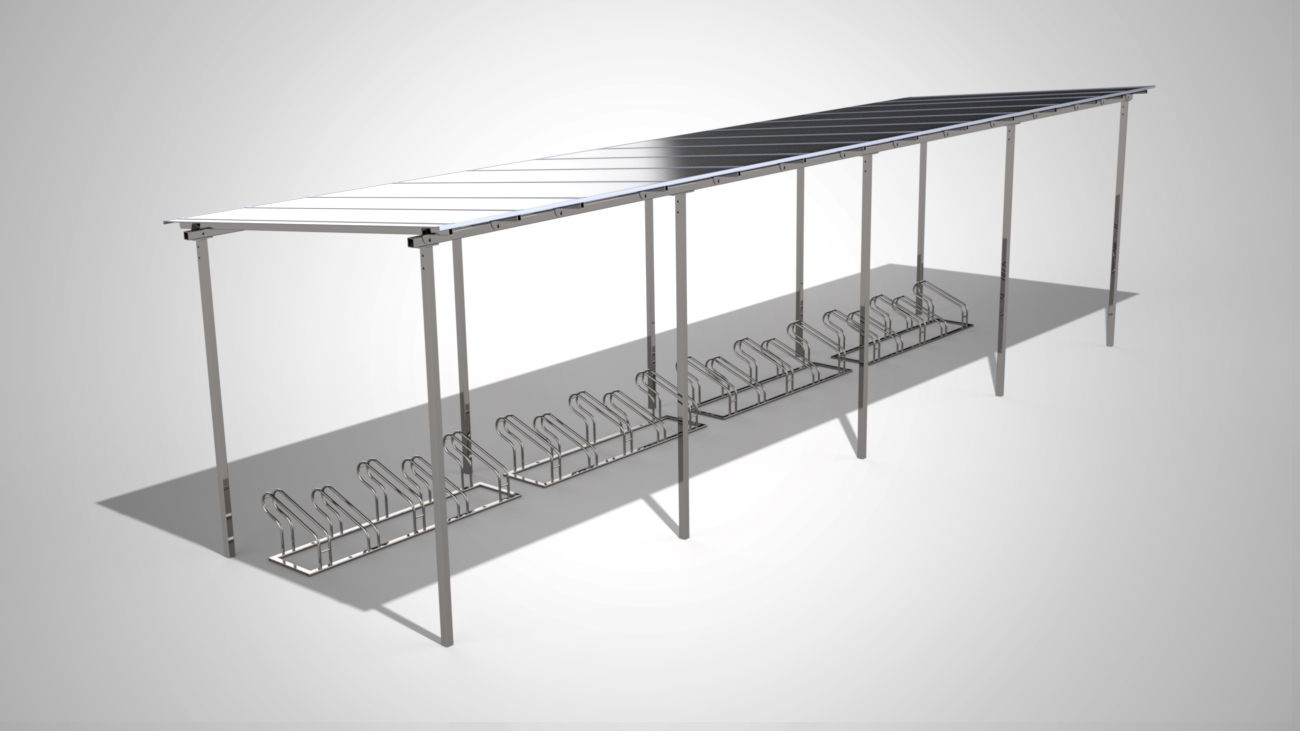 Specification:
length: 10200 mm
width: 2450 mm
height: 2010-2330 mm
Materials used: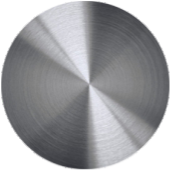 Construction:
galvanized steel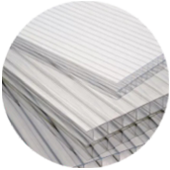 Roofing:
chamber polycarbonate
Construction colors:
Visualization: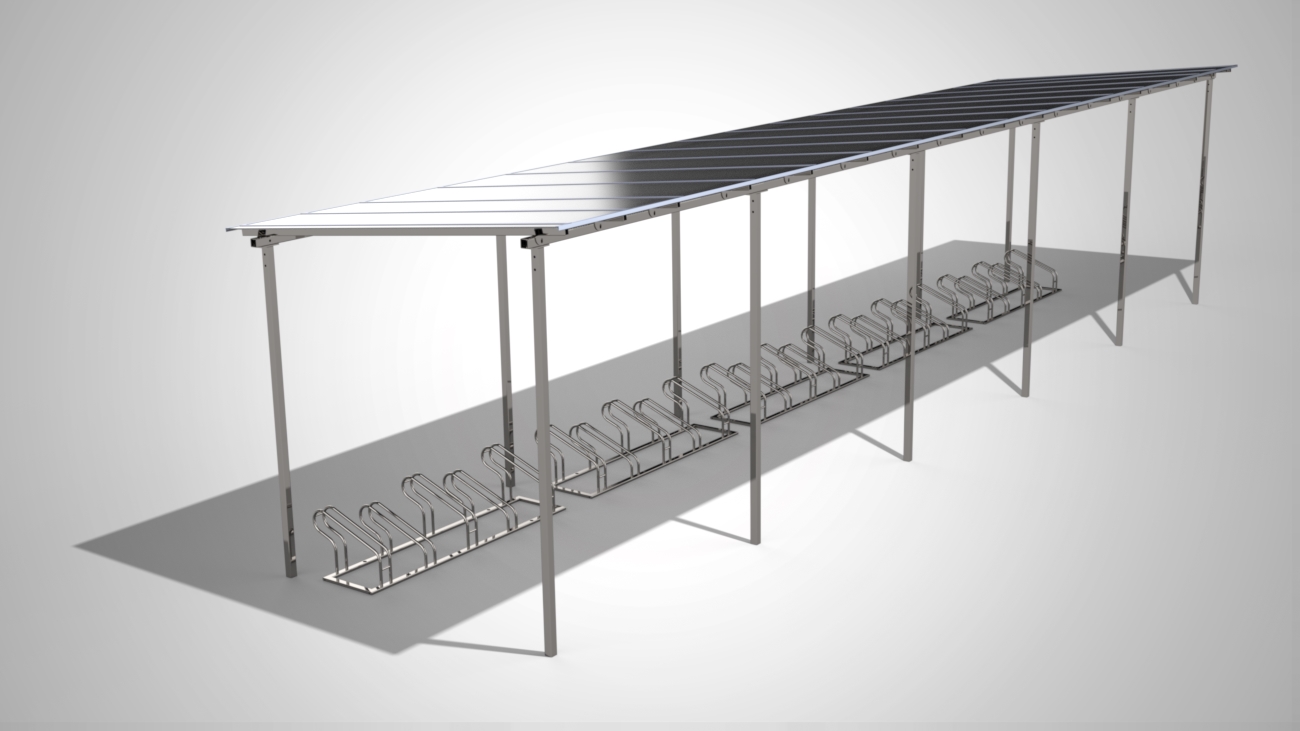 Specification:
length: 12200 mm
width: 2450 mm
height: 2010-2330 mm
Materials used: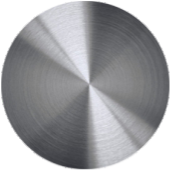 Construction:
galvanized steel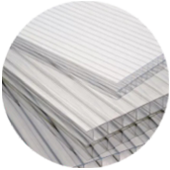 Roofing:
chamber polycarbonate
Construction colors:
Visualization: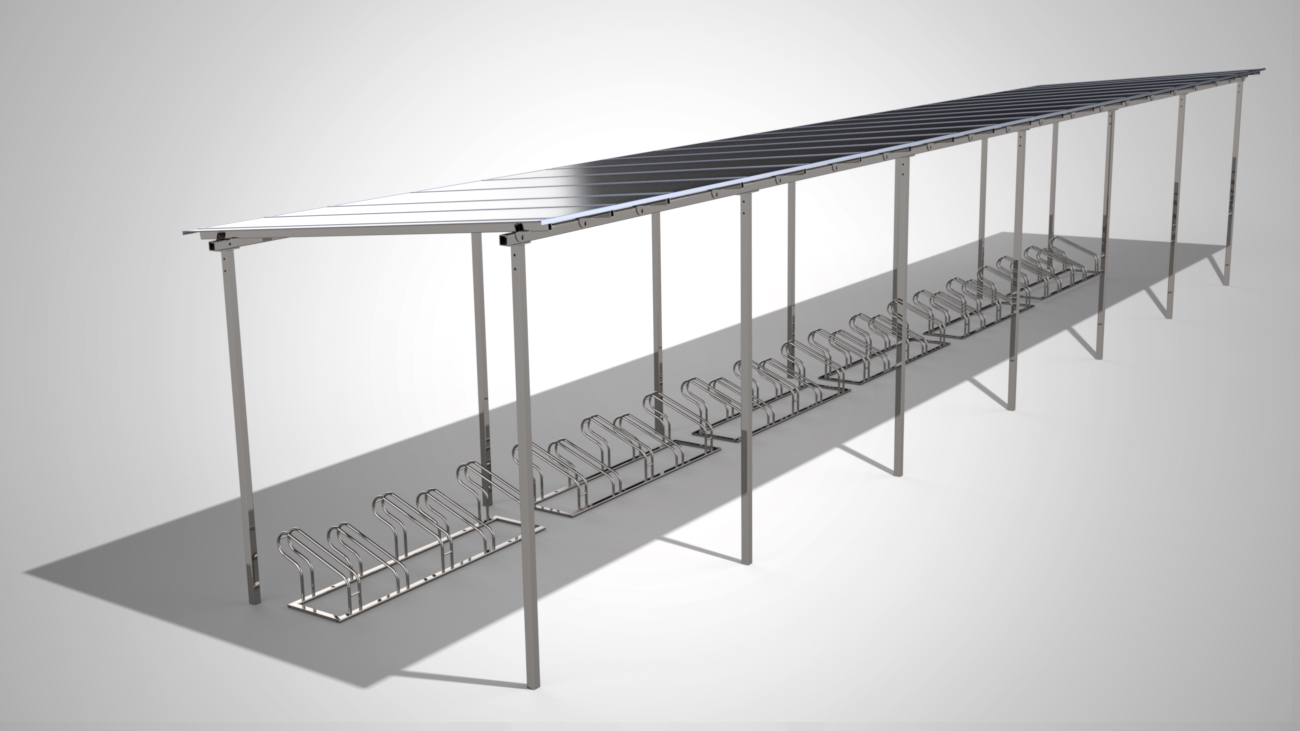 You need help? Contact with the sales department:
Other products in this category: