Smoking Shelters
Sheds for smokers – manufacturer SAWO
Do you want to separate a place outside the building and use it as a smoking room? In your opinion, a smoking shelter should be primarily durable and ergonomic, but also aesthetic? You've come to the right place! We are SAWO – we produce smoker shelters that have all the above features – check our projects.
Durable shelters for smokers – functionality and ergonomics above all
The smoking room should be, above all, a durable and tough construction. That is why the SAWO shelter for smokers is made of high-quality materials (glass or polycarbonate), which ensure resistance to: adverse weather conditions and mechanical damage.
In addition, we protect our structures against corrosion – we use hot-dip galvanizing.
Thanks to the materials and technologies used, the smoking shelter retains its impeccable condition for many years.
Aesthetic shelters for smokers – with attention to color
Our smoking rooms are an element of infrastructure that easily fits into other public buildings. Structural elements can be painted in a color of your choice from the available RAL palette.
At SAWO, we focus not only on the durability of our products, but we also focus on aesthetics and details of implementation. Thanks to this, the smoking room of the SAWO manufacturer is not conspicuous and thus is a natural complement to the architectural plan of the area.
Smoking shelters — manufacturer SAWO
We are an experienced manufacturer with a rich portfolio. Thanks to this, we can prepare individual solutions tailored to your needs. We will produce durable, solid and aesthetic shelters for smokers: employees, guests and contractors of your company. Our smoking rooms can be built in many different places, below we have listed the most popular of them.
Smoking room at the workplace
Do you manage a warehouse, run a production plant or a factory and need a smoking shelter? The SAWO manufacturer guarantees a product made of durable materials and efficient implementation of its service.
Smoking room next to a large and a small office building
Both large and small office buildings should have properly planned infrastructure in the immediate vicinity. One of its elements can be shelters for smokers – the manufacturer SAWO offers, among others, aesthetic projects that easily fit into the surroundings.
Shelter for smokers – the manufacturer SAWO invites you to contact us!
If you need a shelter for smokers – the manufacturer SAWO is a company you can trust. We have a design office, the latest technologies, high-quality materials and experience at our disposal. Durable and aesthetic smoking rooms – the manufacturer SAWO is a guarantee of satisfaction with the implementation.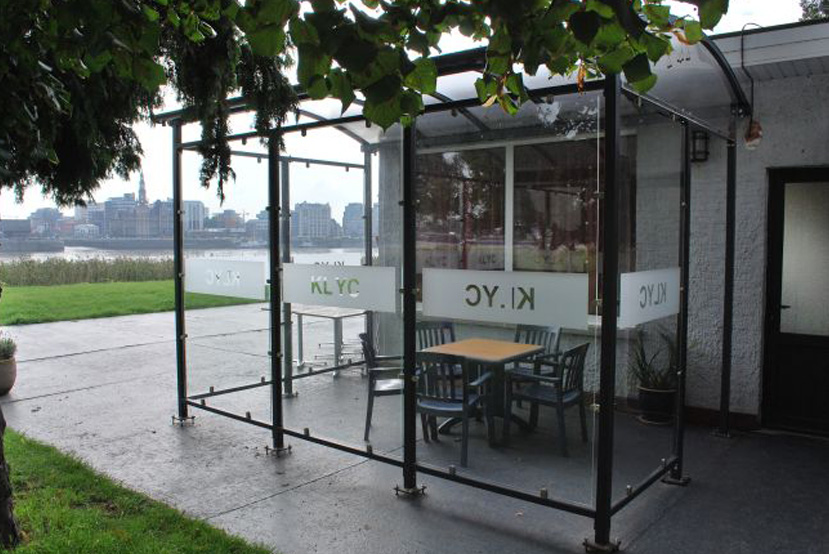 You need help? Contact with the sales department:
Check others products: