Standard bicycle racks
As a manufacturer of functional and distinctively decorative products, we offer modern bike racks. These are elements of small architecture that make it easier to move around the city using two-wheelers. Due to the interesting colors and original shapes, they are an effective decoration of the environment in which the seat of a company or public institution is located. Our bicycle racks are made of high-quality steel, which is why they are characterized by high durability regardless of the weather conditions in the environment. Thanks to this, they can be used for a long time without fear of rapid decay. The stands will retain their natural colors even in the face of intense sun, rain or snow.
SAWO bicycle rack
Each bike rack we produce is functional, which means that two-wheelers can be easily attached to them. There is no need to waste time on unnecessary movements – it is enough to conveniently and quickly place the bike by the rack and use a cable, chain or U-lock holder. This significantly facilitates reaching the company's headquarters or office, which will undoubtedly be an incentive to visit such entities more often and increase the number of visits to the facilities. Nothing attracts customers or supplicants in such a way as solutions that improve the comfort of their everyday functioning. Take advantage of our attractive offer today.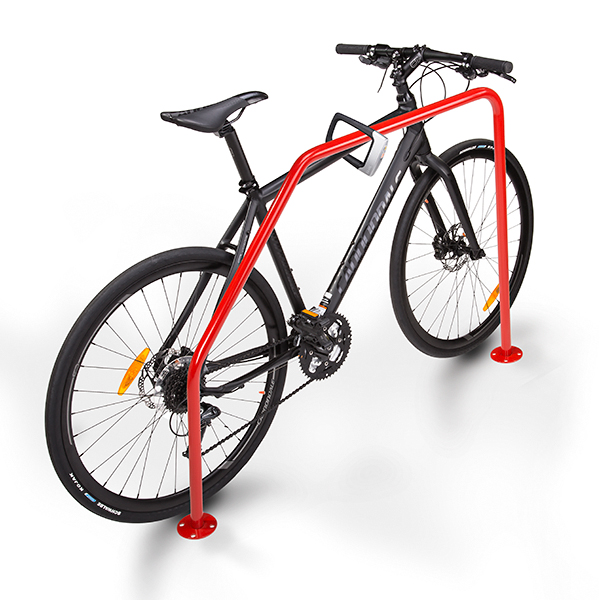 Selected projects
Below we present selected photos from some projects. This gallery will be constantly updated. Please visit our website regularly for updates.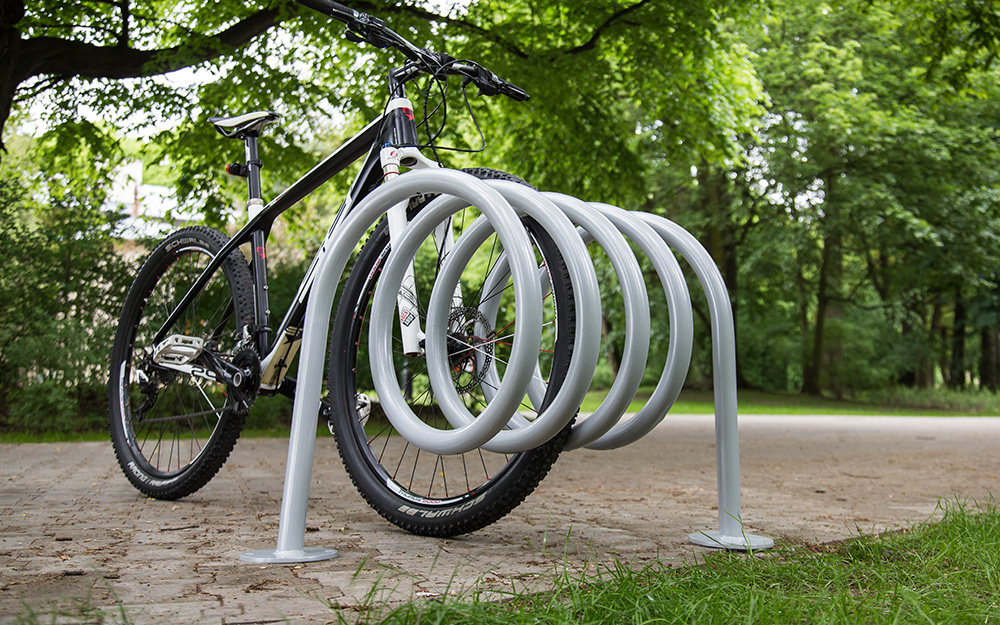 You need help? Contact with the sales department:
Check others products: